Website Design & Development Agency
The best websites don't just get your message across—they do it with style. Say goodbye to dated layouts and clunky navigation. Big Drum Digital offers premiere web design and development services completely tailored to your brand. We build top-notch user experiences that drive conversions and help you sell.
Design & Development Partners
Big Drum Digital is a full-service website design and development, branding, and marketing agency based in Northern California. We build memorable digital experiences tailored to each stage along the buyer journey, inspiring conversions and building stronger customer relationships.
Website Design & Development Services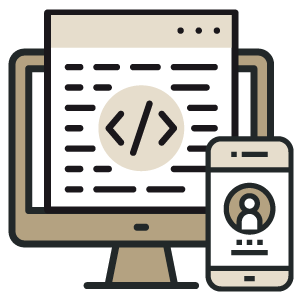 WEBSITE DESIGN & DEVELOPMENT
Regardless of the size and scope of your project, our team of experienced designers and developers will collaborate with you to build out a website that meets both your needs and the needs of your customers. A functional, aesthetically pleasing website is the cornerstone of your business' long-term success: Don't leave it up to amateurs.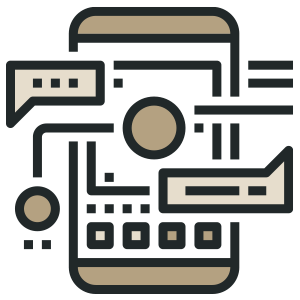 CUSTOM APP DESIGN & DEVELOPMENT
We'll help you design and develop custom single-page and progressive web apps that work responsively in all browsers – and that deliver friendly navigation and ease of use for your customers. Our developers know how to create apps that meet highly specific business challenges and that can shift and adapt to the ever-changing technological landscape.
We offer custom CMS development for those who require a content management program with more robust or specific functionality than what's available from 'standard' providers. We'll create and connect APIs that enable your CMS solution to communicate seamlessly with other third-party applications – including programs for Customer Relationship Management (CRM), marketing automation, and digital asset management.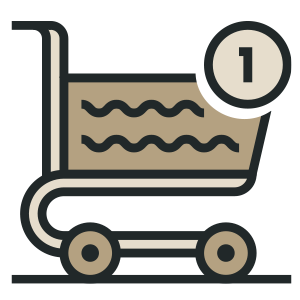 For E-Commerce brands, a well-designed website is absolutely critical to success. After all, your website is your virtual storefront: It's your one and only platform for conducting business and interacting with customers. We're fluent in the intricacies of E-Commerce website development and have the skills and know-how to build out a site that shoppers will enjoy browsing (and keep them coming back).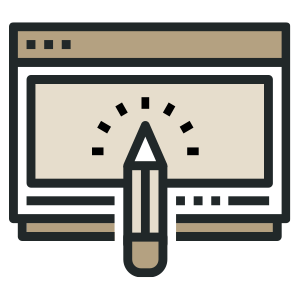 WEBSITE REDESIGN & MAKEOVER
If your site is outdated, underperforming, or simply in need of a refresh, we're the ones to call. Our highly skilled graphic designers and web developers will collaborate with your leadership team to ensure each element of your existing site is thoughtfully transformed or repurposed, adding functionality and integrating UX principles wherever it's needed most.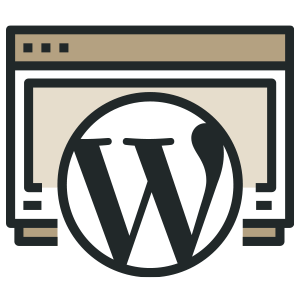 We take an agile approach to WordPress development, using our background and expertise to build out a site with thoughtful features that simplify your day-to-day. Offering custom WordPress plugin development, third-party API integration, design, and front-end development services, we stay up to date with the latest version releases and WP community updates to ensure our clients maintain 100% functionality from their site.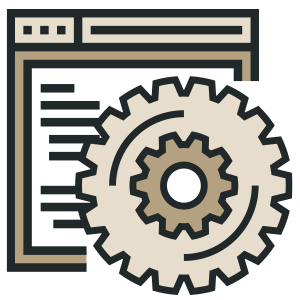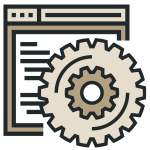 Whether it's keeping underlying software updated, maintaining domain security, or fixing broken links, website maintenance activities can be time-consuming (and seemingly never ending). Let us take it off your plate with scheduled site maintenance services designed to prevent lapses in performance. We'll keep track of the behind-the-scenes details so you can focus on the bigger picture: growing your business.
Website Design & Development Agency Based in Northern California. We Build Memorable Digital Experiences Based in Solid Research & Experience.