Website Development, Design & Marketing Agency for Growing Businesses.
Website Design & Development
We're your go-to for all things web. Our team of engineers will build out your site exactly how you imagined it (or better) with the design and functionality you need to make sales happen. We specialize in crafting exceptional user experiences: From e-commerce pages to banner ads and custom applications, your customers will notice the attention to detail behind every click.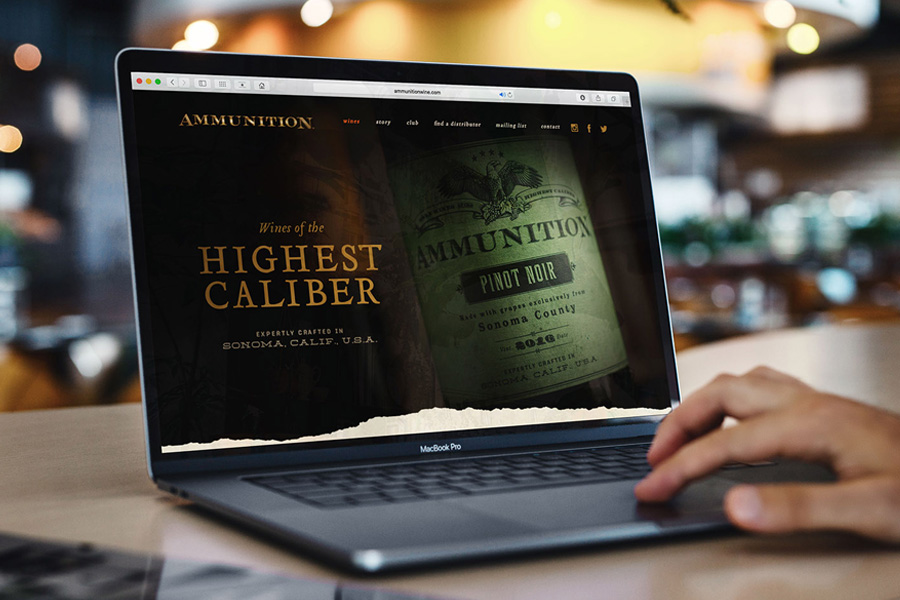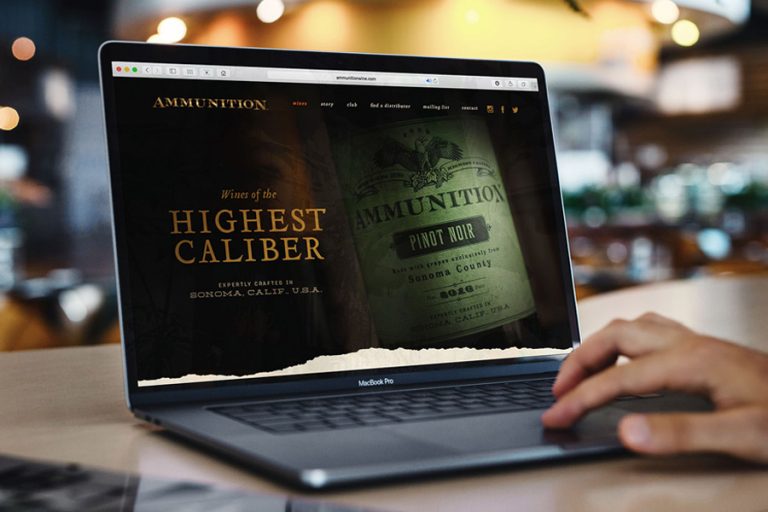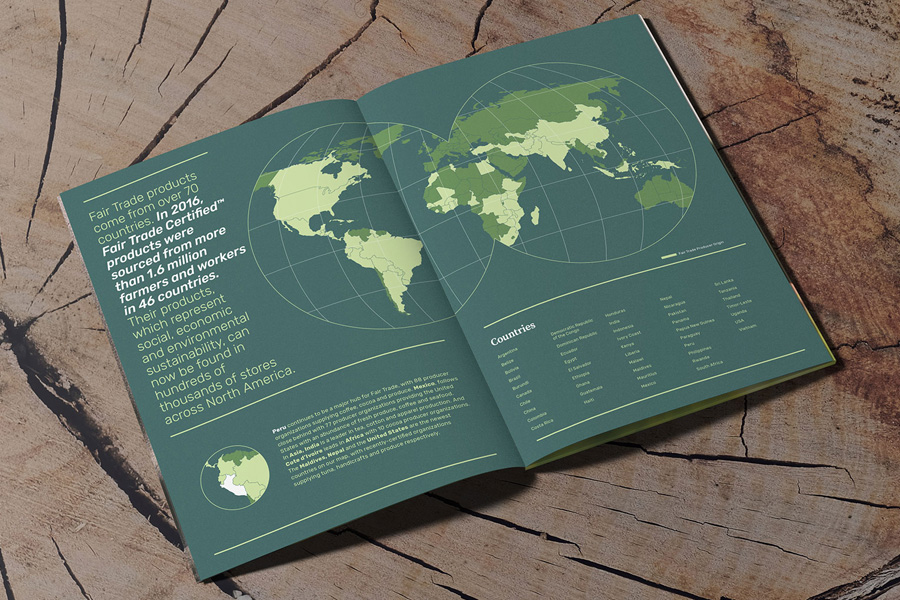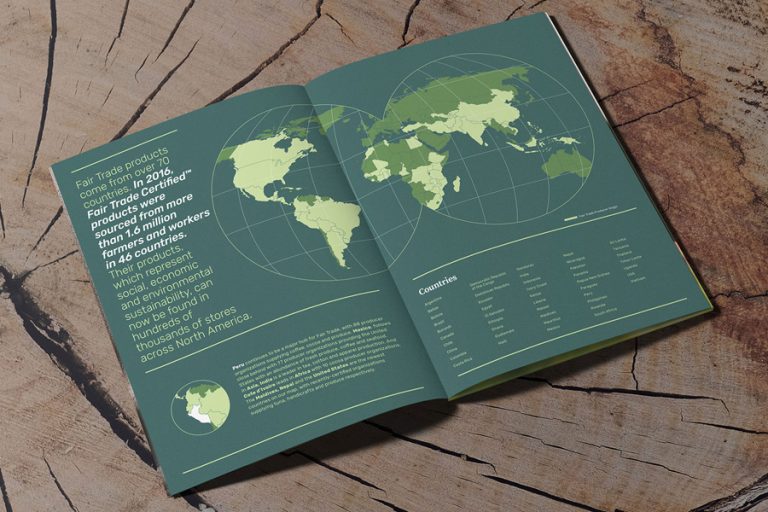 When looking to establish your brand, our team of creatives bring their experience and eye for design to every project. Whether it's helping you put together an annual report, tackling a rebranding initiative, or developing sales collateral, we've got you covered.
Digital Marketing Services
It's impossible to get your brand out there without investing in digital marketing. At the same time, it's easy to overspend on the wrong campaigns and initiatives if you're not quite sure who you're marketing towards. We'll help you get your message in front of the right customer, on the right platform, at exactly the right time.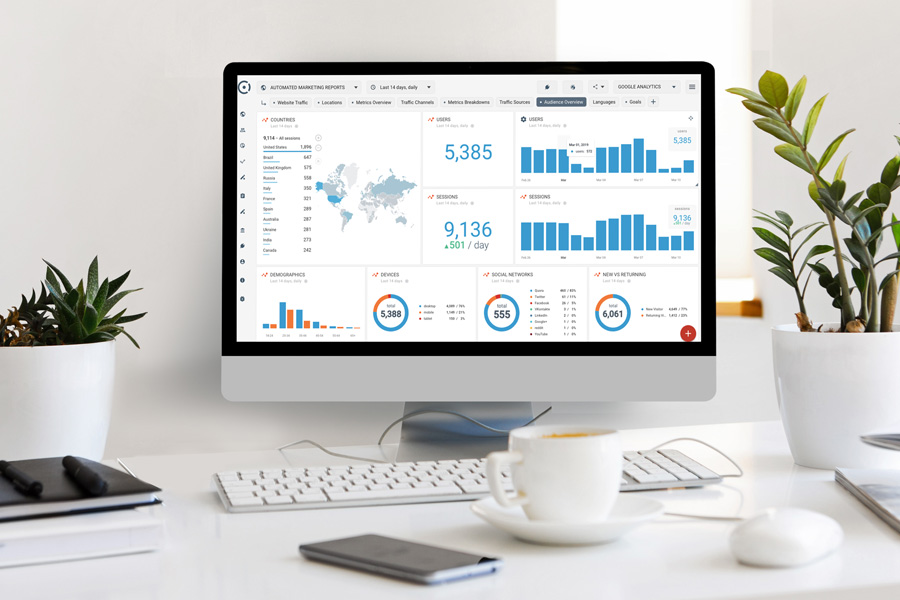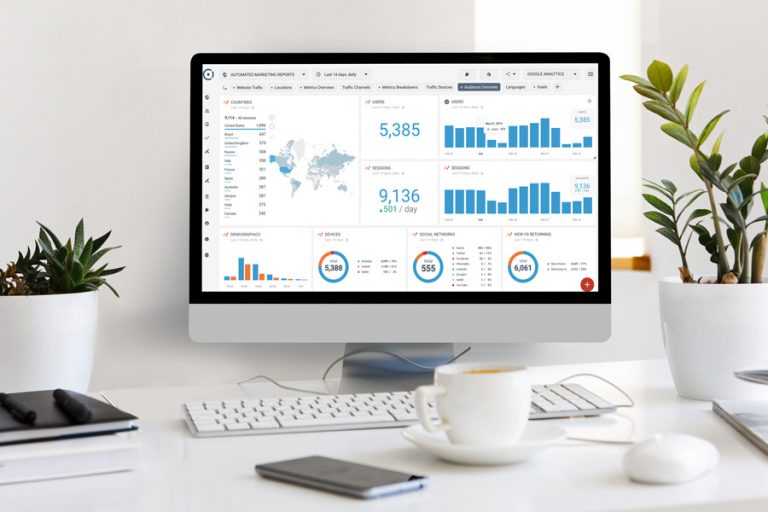 Web Design & Development Agency with the Marketing Know How to Make Growth Happen— Right Before Your Eyes.
Website Design & Development Agency Based in Northern California. We Build Memorable Digital Experiences Based in Solid Research & Experience.
Fast, Reliable, Predictable Pricing & Fully Managed for You.