It's what keeps sales moving and what gets people talking about your brand. And it shouldn't be boring. We have the expertise in SEM, SEO, digital strategy, and lead generation to help you hit your goals and become even more competitive in your industry.
Digital Marketing Services
Big Drum Digital is a full-service graphic design and branding, website development, and marketing agency based in Northern California. We build memorable digital experiences tailored to each stage along the buyer journey, inspiring conversions, and building stronger customer relationships.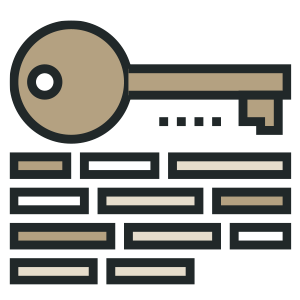 SEARCH ENGINE OPTIMIZATION (SEO)
Today, search engine optimization involves a whole lot more than stuffing your blog post or landing page with repetitive keywords. We're experts in both on-page and technical SEO and stay up-to-date on the latest algorithm updates and search marketing trends. Get your site on the first page of the SERPs with help from our team of SEO aficionados.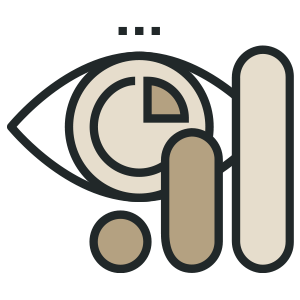 Google Analytics allows businesses to unlock critical information about their website performance and site visitors. Unfortunately, much of this data gets overlooked, leading to missed opportunities. At Big Drum Digital, we understand the importance of getting familiar with data – and we'll help you dig up the most important insights about your website on a weekly, monthly, or quarterly basis.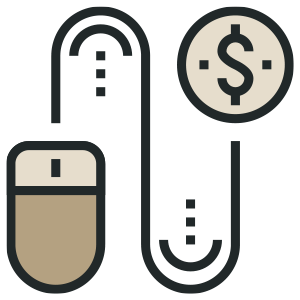 PAY-PER-CLICK (PPC) CAMPAIGNS
Pay-per-click search engine marketing is still one of the most popular methods brands use to increase web traffic and capture leads. Executed properly, it can generate substantial revenue – but PPC also requires ongoing monitoring and management to maintain profitability. That's what we do best: Our PPC specialists know just how to tweak your campaigns to generate the best possible return on your ad spend.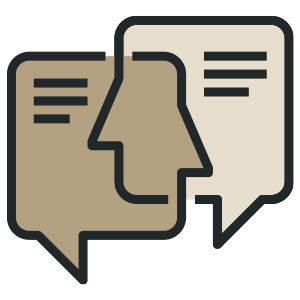 STRATEGY AND ANALYTICS CONSULTING
We offer digital marketing strategy overviews and consulting services designed to help you get the most out of your marketing spending. During each consultation, we'll identify immediate goals, evaluate a range of options across digital channels, and recommend priorities for action. We take a data-driven approach to all recommendations, using analytics to assess historical performance and identify core opportunities. 
Digital Marketing Agency Based in Northern California. We Craft Marketing Plans Based in Solid Research & Experience.