Web Design & Development Agency with the Marketing Know How to Make Growth Happen
Design & Development centered around the way you work.
We understand that not all companies are built the same. Whether you have a large Marketing department or Development team, or no team at all, we are here to fill in the gaps where needed. We'll partner with you to ensure you get the results you need to succeed. We specialize in Creative & Development Management so you don't have to. Our dedicated project managers provide a framework for working together, ensuring continuous strategic review, alignment and communication. Our creative & development services are delivered by a team of specialists – at a fraction of the cost of an in-house team.
Working with us is simple. We provide solutions for all your creative and development needs using an easy and pain-free process.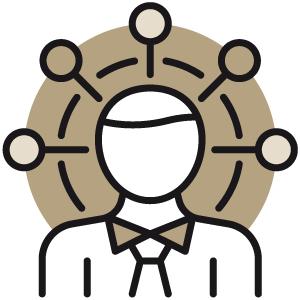 Meet your project manager.
Your personal project manager is essentially a member of your internal team. They're your on-the-ground liaison to help facilitate timelines to weekly check-ins and everything in between. If you're got a question, they've got an answer.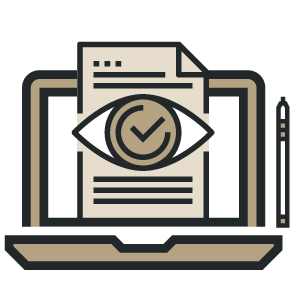 Shoot us a creative brief.
Reach out directly to your PM whenever you have a new creative project you'd like to start. All you have to do is send an email. You can even start multiple briefs at a time using your own template or one of ours. We'll get back to you with a project estimate ASAP.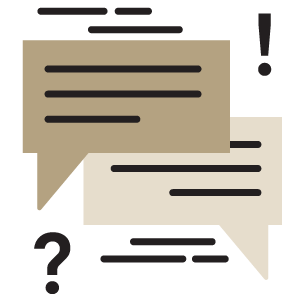 Once you've approved our project estimate, we assemble a team best suited to take on the challenge. A kick-off meeting gets us all on the same page, and then we're off to the races with weekly check-ins all along the way to keep you in the know about everything that's going on as it happens.
We do it all and then some. Our creative and development net stretches far and wide to offer a variety of services your business needs to succeed.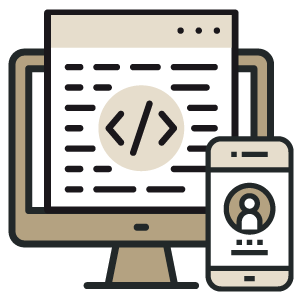 Website Design & Development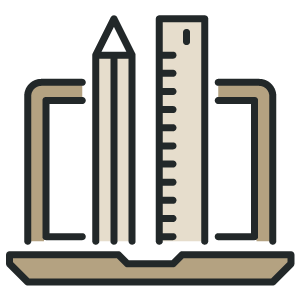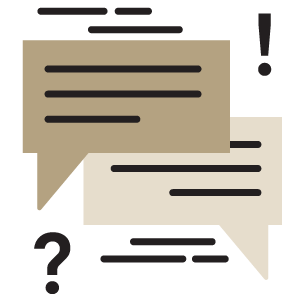 Digital Marketing Services
Website Design & Development Agency Based in Northern California. We Build Memorable Digital Experiences Based in Solid Research & Experience.